Why The Pursuit of Pleasure Leads To Pain
Go On a Dopamine Detox and Get Your Life Back???????? In this episode, I chat with Dr. Anna Lembke, Professor of Psychiatry at Stanford University School of Medicine, about the dangers of dopamine addiction and how it can control your life. ⚖️ According to Dr. Lembke, our brains have a balance between pain and pleasure. The more we give into pleasure, the more we depend on it to feel normal, just like an addict. Essentially, we get to a point where we search for the drug, not for joy but for survival to restore homeostasis in our brains. In the world we live in today, dopamine addiction is attacking our society through phones, computers, online shopping, video games, etc. However, by slowly replacing those dopamine addictions with doing hard things, we can avoid becoming dependent on dopamine to feel normal. For example, instead of choosing to watch TV all night, work on your skills or a side hustle. In the modern economy, we have the ability to create any life we want, yet we choose to fall into the dopamine trap. Don't let a moment of pleasure prevent you from unlocking your potential and creating the life you want. Watch the full episode on my YouTube Channel! >> https://youtu.be/Tn-gfvHaaJo?sl=fb-jefflerner ~~~ Your financial outlook is ready to improve! For more information please visit The Success Path Fast Track! -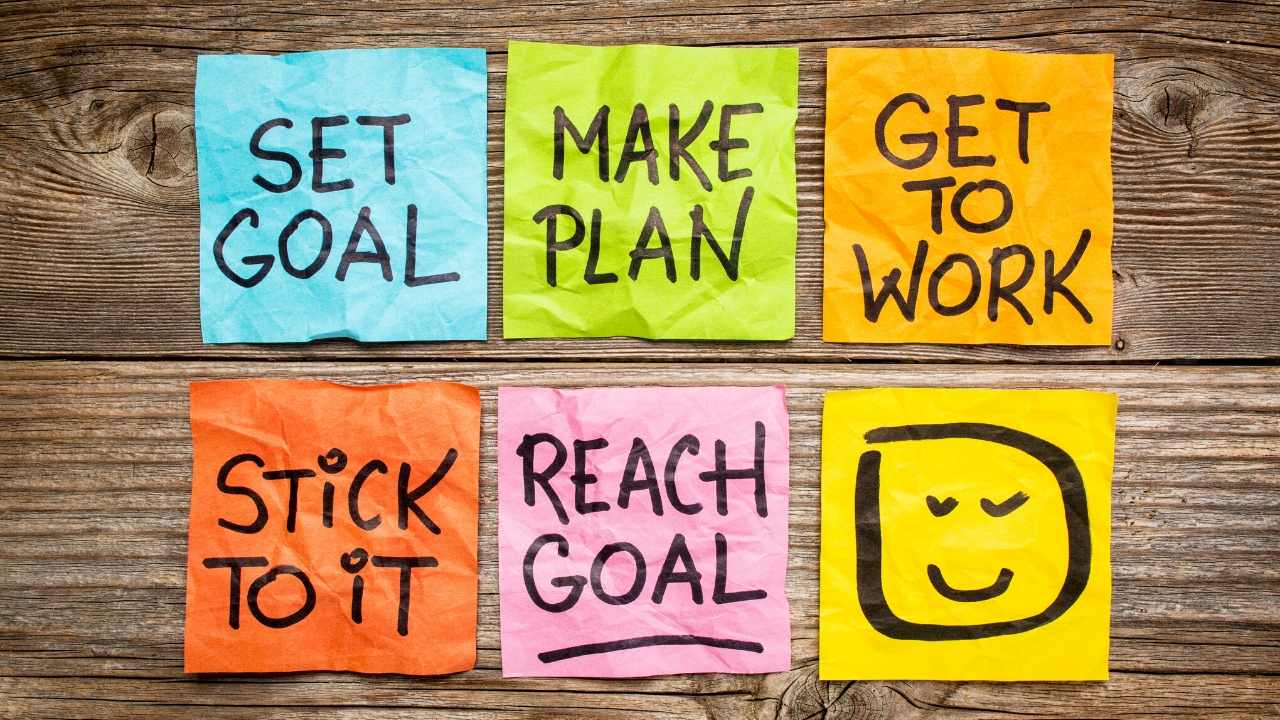 Go On a Dopamine Detox and Get Your Life Back????????
In this episode, I chat with Dr. Anna Lembke, Professor of Psychiatry at Stanford University School of Medicine, about the dangers of dopamine addiction and how it can control your life.
⚖️ According to Dr. Lembke, our brains have a balance between pain and pleasure.
The more we give into pleasure, the more we depend on it to feel normal, just like an addict.
Essentially, we get to a point where we search for the drug, not for joy but for survival to restore homeostasis in our brains.
In the world we live in today, dopamine addiction is attacking our society through phones, computers, online shopping, video games, etc.
However, by slowly replacing those dopamine addictions with doing hard things, we can avoid becoming dependent on dopamine to feel normal.
For example, instead of choosing to watch TV all night, work on your skills or a side hustle.
In the modern economy, we have the ability to create any life we want, yet we choose to fall into the dopamine trap.
Don't let a moment of pleasure prevent you from unlocking your potential and creating the life you want.
Watch the full episode on my YouTube Channel! >> https://youtu.be/Tn-gfvHaaJo?sl=fb-jefflerner
~~~
Your financial outlook is ready to improve! For more information please visit The Success Path Fast Track! -